Administered by the Department of Employment, Small Business and Training (DESBT), the Business Basics grants program provides support in the form of a single up-front fixed grant payment of $5,000 (excluding GST) for eligible small businesses.
This funding support can be used for the following business priority areas:
Training and coaching
Professional business advice
Business continuity and succession.
Find out more about the Business Basics Grant Program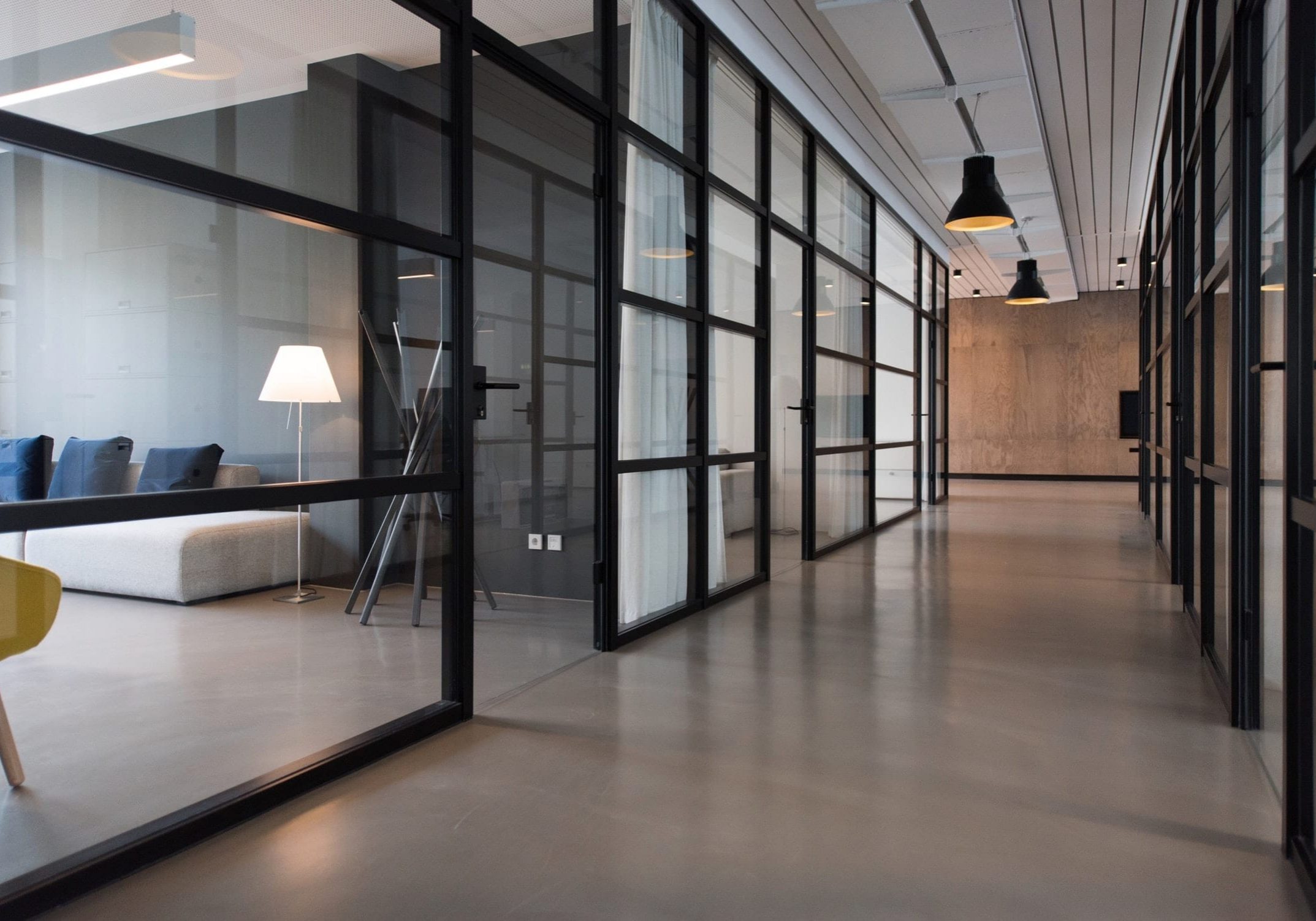 Business Resilience Support Package
To help your business best utilise this funding, TP Human Capital has built the Business Resilience Support Package which includes activities eligible under this funding model.
To assist with your grant application process, we can provide a detailed supplier quote covering the project work, description of services, and key activities, customised to meet your unique business needs.
Interview with owners and managers to evaluate business performance and impact
Human resources productivity assessment
Develop a 12-month Business Success Resilience Plan
Leadership coaching
Business Essentials training plan
Funding Applications Close 30 June 2021