Review and evaluate your organisational model.
Organisational design (or redesign) can be a powerful tool for aligning a company's workforce and strategic goals with the needs of its external partners, helping the company remain competitive in the face of change.
Organisational design is more than a simple redistribution of lines and boxes on the company's organisational chart. The design (or redesign) must take into consideration formal and informal relationships, current and desired cultures and communication modes, the necessary groupings of people and tasks required to achieve the organisation's objectives, incentive structures for achieving high performance, and the degree of independence or interdependence between departments.
And most important of all, a successful design must be informed by the company's strategic objectives.
Which organisational model is right for your business?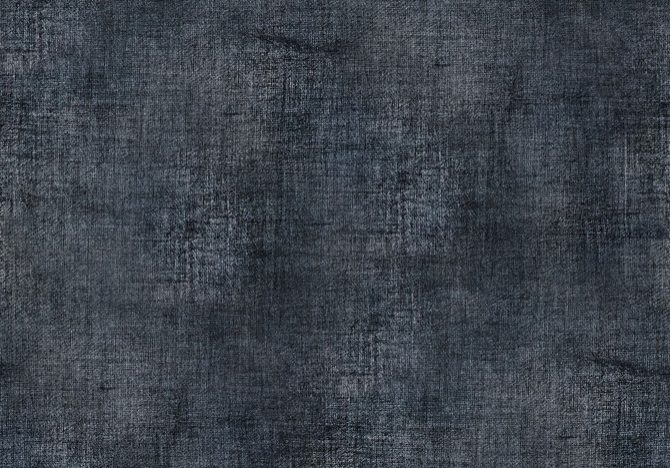 Hierarchical
Most popular organisational model.
Employees are grouped based on common factors, with every employee having one clear supervisor.
Grouping factors include function, geography and product
Reporting relationships are set up as a grid/matrix.
People with similar skills are pooled for work assignments, resulting in more than one manager to report to.
Horizontal/Flat
Mostly adopted by small companies and start-ups in their early stage.
Many levels of middle management are eliminated; employees are directly involved in decision-making processes.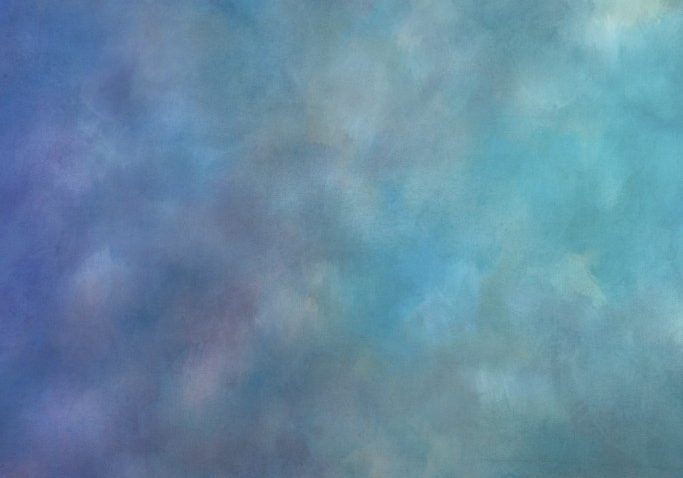 Line
Simplest type of organisational structure.
Self-contained department structure means the department can make decisions across multiple disciplines.
Questions about getting started?
We can take you through best practice team structures and reporting lines to ensure position responsibilities to better reflect the job requirements and the meet the organisational needs.