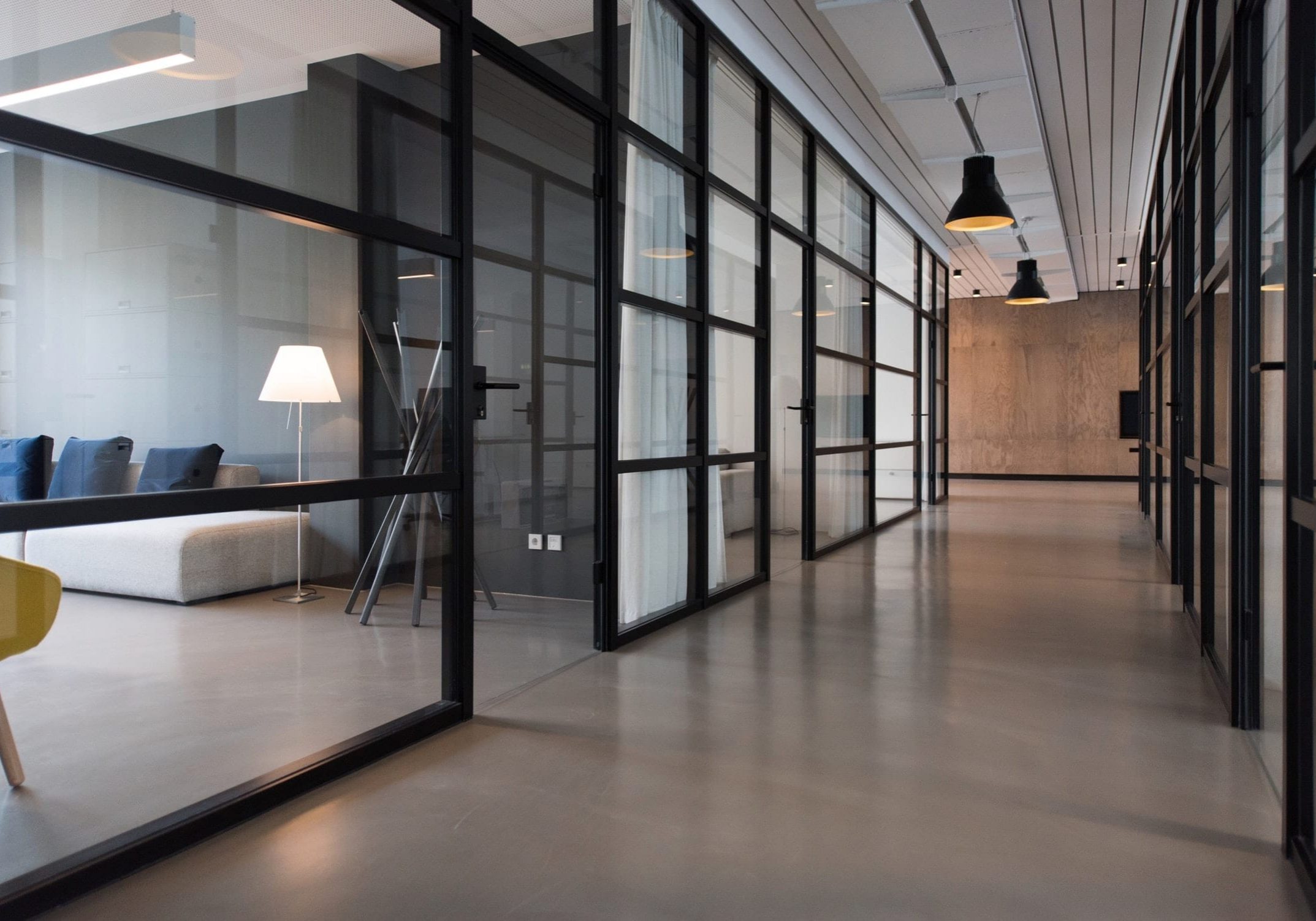 Transform your Organisation
Business Growth
Organisational Restructuring
Mergers / Acquisitions
Often when an organisation is going through significant business transformation, the biggest barriers can stem from leadership. Even when leaders buy into the change, they may not know how to change their own behaviour to effectively lead the change for the organisation.
Demonstrating executive leadership ability through an organisational change process is essential for instilling employee confidence in the change and new business direction.
Our change coaches work directly with your leaders (individually and as an executive team) to build their executive presence, strategic thinking ability and profile in the organisation, and align individual actions and leadership decision making and messaging to the overall organisational strategy.